The purpose of this charter is to explain how artists work and how to welcome them during educational or artistic projects.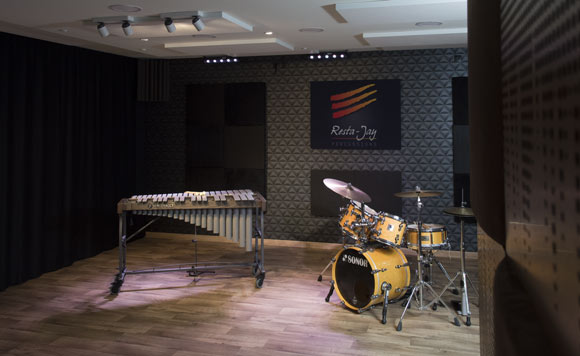 PercuSpace is a meeting place for music that can accommodate up to 35 people.
The objective of this space is to allow percussionists to meet and interact with artists from different backgrounds in an educational and / or artistic setting.
It can also accommodate other instrumentalists or projects.
This space is non-profit and the participation requested from the public is used to finance its communication and to promote the artists present. This is why no remuneration will be paid to the artists proposing a project. The contribution requested from the public will therefore be small and affordable enough to cover the costs.
The very principle of the room is based on exchange, meetings and sharing. Resta-Jay will benefit all individuals or groups in PercuSpace from extensive communication and networking to enable young talent to be discovered and established artists to benefit 'a different enhancement.

It may also be proposing a "web" video broadcast on consultation.
Together, it will also be possible to work on a communication medium.
Young artists will enjoy media exposure and support from the company and its partners. They will also have a place to test their projects.
Finally Resta-Jay percussion will help to set up projects with other organizers, conservatories and local associations.
We think that in today's world too many exchanges are based on money and not enough on the human. Without financial part, the people present come with the only purpose to exchange and to discover. The connections are purely artistic which makes the relationship more healthy and true.
The Resta-Jay company is committed to this process of democratization of percussion for many years by passion. It seems important to be able to create real and non-virtual connections between musicians and music lovers.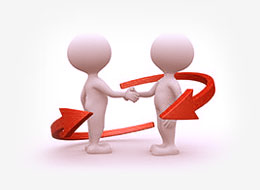 The space with different vocations:
Offer you a place to record videos with an attractive cost
Offer to test all Resta-Jay mallets
It is also a place of creation and experimentation to allow the musicians to work simultaneously with the workshop of manufacture of mallets with the creation of tools
It can receive school groups to discover the world of percussion
Finally you can rent the place for your own project
Technical conditions and availability
PercuSpace offers you:
35 chairs
Acoustic treatment diffusion and absorption walls and ceiling.
Led light allowing different color effects
3 projectors (hinged flaps and temperature control) "special video"
1 Drums "Sonor DESIGNER" (SD 14 "- BD20" - Toms 10 ", 12", 14 ", 16)
1 Marimba 5oct Yamaha 5100
1 Vibraphone Signature Bergerault
Ground sheet
1 music stand
2 tablets
2 microphone feet
On condition, it can have 2 static pickups + Zoom H5 + GoProHERO5
All PercuSpace events benefit from a communication plan provided by Resta-Jay percussions and its partners. A posting on the website and the Facebook page can reach a target audience of up to 50,000 people.
Depending on the date of programming, they can also be on the plate (paper) of the season.
Please send your application by e-mail or by post to the following coordinates:
RESTA-JAY Percussions
428 route de Verchizeuil
71960 Verzé (FRANCE)
atelier@resta-percussions.fr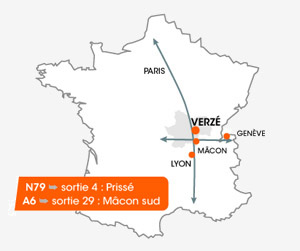 Located in Verzé, in the south of Burgundy, access is very easy from all over Europe. It is a neuralgic point, central.
10 minutes from Mâcon Loché TGV station, less than an hour from Lyon by car, less than 2 hours from Geneva, and 1h30 from Paris by TGV (4 hours by car).
The motorway exit is also about 10 minutes...
The proximity to Mâcon makes access easy to all that a city can bring (very affordable housing and catering.)