1.Manufacturing and delivery deadlines
We are showing a great care in sending your mallets as quick as possible.The manufacturing is launched at the reception of your order. On average, the parcels are sent between 1 and 10 days later, but this deadline may be longer according to the products specificities.Then the delivery deadline depends on the destination place, i.e. Between 2 an 10 days. We are used to regularly send our products on 5 continents.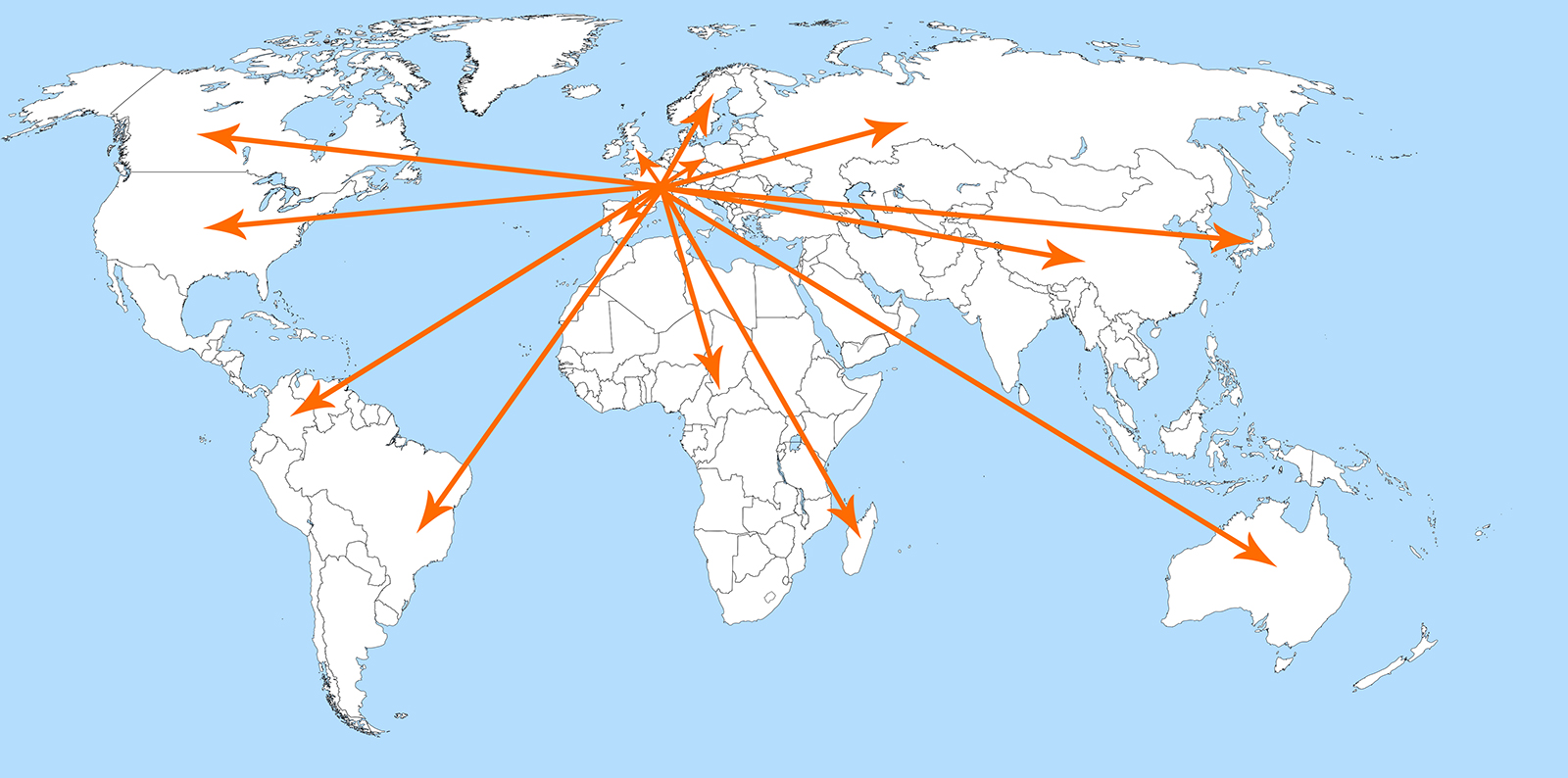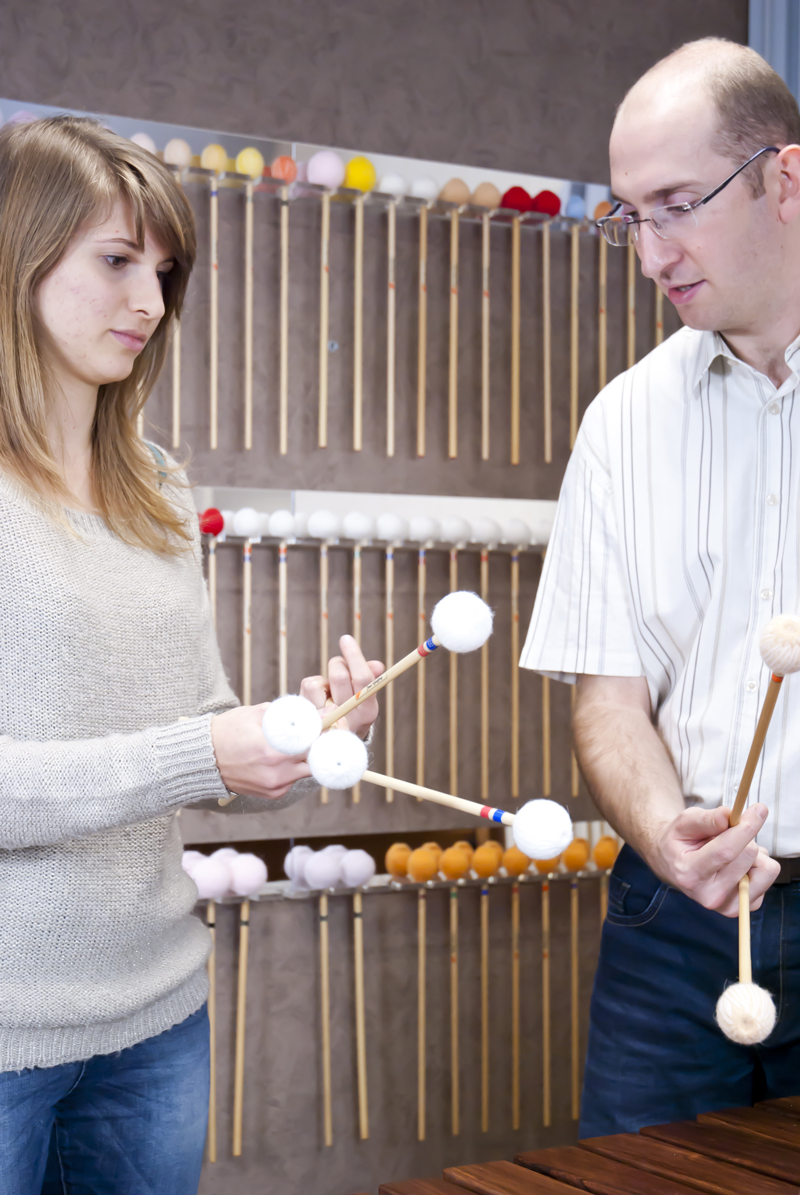 Should you get unsatisfied with one of our products, you can contact us by phone or e-mail. Manufactured with the greatest care and the best available raw materials, all the mallets holding our brand RESTA-JAY are able to be repaired. Our products benefit from a unique know-how and it is possible to replace each element.
RESTA-JAY Percussions
428 route de Verchizeuil
71960 Verzé (FRANCE)
Tél: +33 (0)3 85 22 19 40
After 25 years of experience serving percussionists, we can assist you in your choices. Over and above of simple mallets, RESTA-JAY helps you to create YOUR own sound.
Determining in your musical project, the choice of mallets is sometimes difficult and we shall be there to help you to get satisfied. We are also available to assist you and advise you in the global world of percussion instruments and repertory.
Safety is a priority for the company Resta-Jay Percussions. Thus, everything is done to ensure full security of the transaction process and the processing of your personal information.
During the payment of your order, you are directed to a secured page of our bank, that ensures complete protection of the transaction.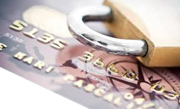 5. Protection of your personal information
It is natural for you to be attentive about the use and sharing of your personal information. You have to know that your account information is subject to a data processing allowing the company RESTA-JAY Percussions to better answer to your requests, to keep you informed about the news regarding our company and allows the creation of your personal space.
Your personal information is used exclusively by the company RESTA-JAY Percussions who commits to not disclose, share or trade it.
Accordance with the Data Protection Act of 6 January 1978 amended in 2004, you have a right to access and rectify any information of your concern, right that you can exercise by contacting RESTA-JAY Percussions - 428 route de Verchizeuil - 71960 Verzé (FRANCE) or by logging on our website.