A distinction of the French State
The
Entreprise du Patrimoine Vivant
(Living Heritage Company, or EPV) label is a mark of recognition of the French State, put in place to reward French firms for
the excellence of their traditional skills
. The label has been awarded at
RESTA-JAY Percussions
company in 2014 by
M. Emmanuel Macron
, French Economic Minister and
Mme Carole Delga
, Minister Delegate.
The label brings together producers committed to the quality of their trades and products, and it is be awarded to any undertaking consisting in particular of rare, renowned skills.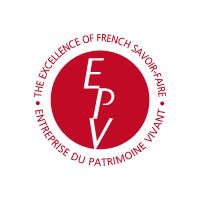 A reference for you, clients.
RESTA-JAY Percussions shares the values ​​of the EPV label : Adaptability, resourcefulness, innovation, and a passion for their trades.
Are you an individual who appreciates high-class percussions mallets and services or a professional looking for the best products and attached to authentic know-how ?
The Entreprise du Patrimoine Vivant (EPV) label is a reference and a gauge of quality for you, seeking the services of a professional recognised for their respect for their craft and their exceptional skills.
The sign of tailor-made ! 
EPV-labelled companies keep their production activity within France, Resta-Jay Percussions is able to take on the most original orders, and to provide unique, tailor-made solutions to cater for the most specialised of requirements and the most demanding of customers.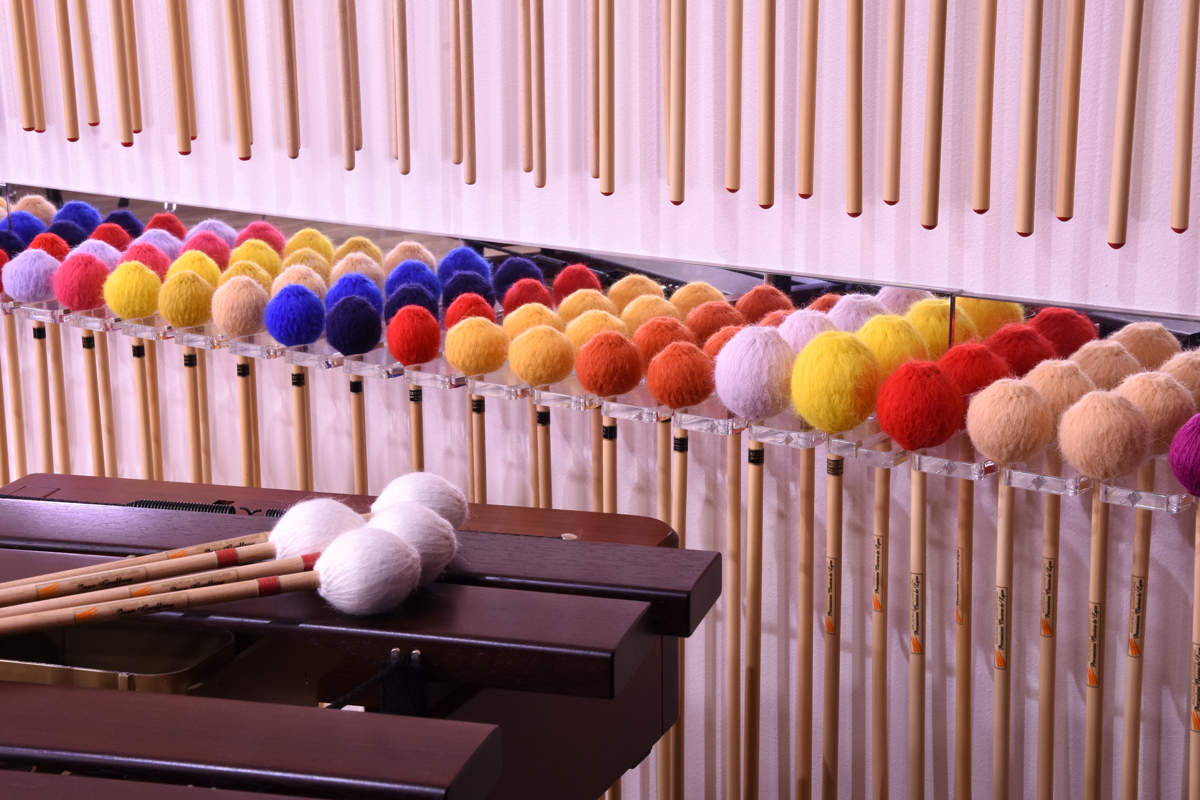 Quality « made in France »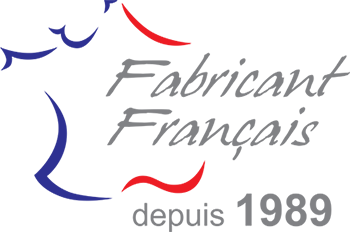 By seeking the expertise of RESTA JAY Percussions, labelled company, you participate in the maintenance and development of prestigious activity in France, safeguarding jobs and creating new ones...